Kitchen Design & Fitting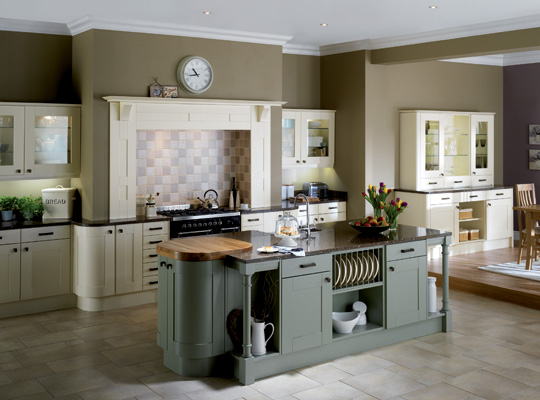 We offer a fully independent kitchen design and kitchen installation service. Although we're not tied to any specific brands or companies, we're now working in partnership with a leading kitchen manufacturer. The photos above are just a small selection of the huge range of kitchen equipment and fittings we can supply and fit.
For a new kitchen or kitchen refurbishment, we can create CAD (Computer Aided Design) drawings and renders which can really help you visualise the finished look of your kitchen.
In addition to manufactured kitchens, we can also offer made to measure fittings and fixtures and hand-painted units. We often work with London based joiners to offer a fully bespoke handmade kitchen service.
For more information and photos, please view some of our finished London kitchen projects:
Crouch End Kitchen Renovation »
Kitchen & Bathroom Renovation »